Utility Sheds For Sale
Many of our customers purchase utility sheds to store lawn mowers, tools, and outdoor equipment. Others are seeking a detached space that is protected from the elements. A utility shed is a practical and durable solution whether you are looking for a storage shed, a workshop, a she shed, or something else entirely.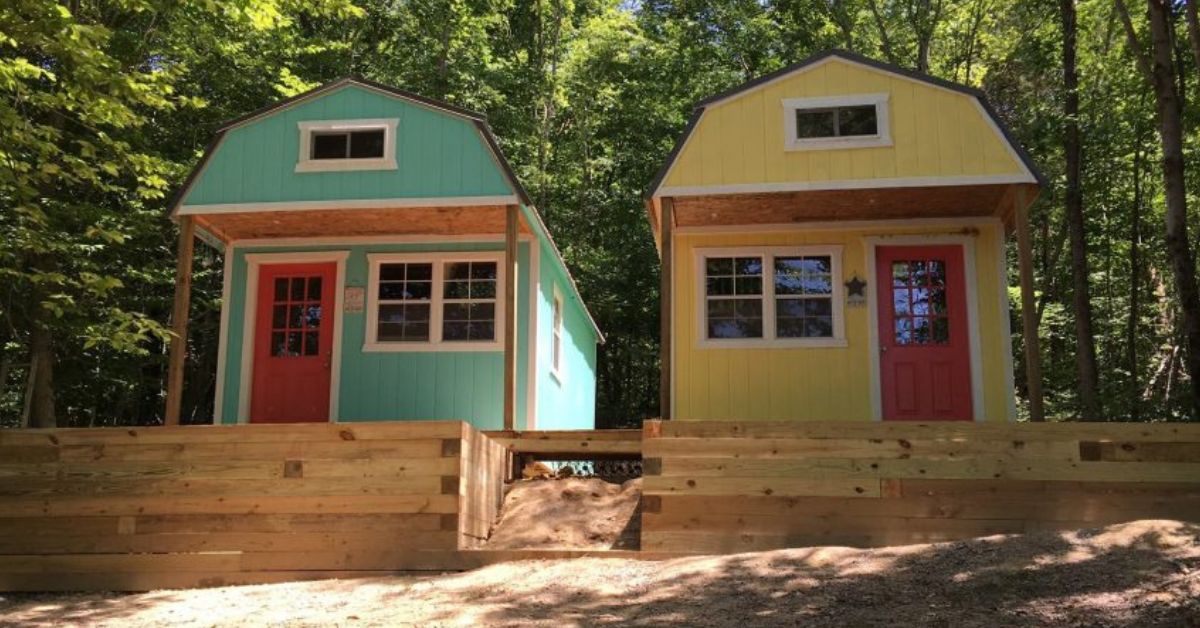 Lofted Barn Sheds For Sale
A lofted barn shed features a distinct roof reminiscent of a traditional barn and an interior loft. The loft creates space for storage, lounging, or camping, while the main shed area serves as a living space, workshop, or storage shed. With add-on packages such as window additions, porches, and expanded lofts, you can customize your loft shed to meet your unique needs.
Are you interested in an estimate?